Regular price
€699,00 EUR
Regular price
Sale price
€699,00 EUR
Unit price
per
Sale
Sold out
Smart G-Scope is one of the best affordable USB capillaroscopes on the market.
Nailfold capillaroscopy is one of the main uses it is built for, and we provide a specially designed capillaroscopy end-cap with built-in light.
With its portable pen-shaped design you will be able to take pictures of your patients' nail bed capillaries anywhere.
You will be able to obtain automatically focused, high quality Full HD photos very easily, and measure capillaries with great precision.
Take advantage of the wide image and 250x magnification level to see more capillaries in a single capture.
Features:
Auto focus
Fast focusing liquid lens
Full HD (1920x1080)
Integrated capillaroscopy light
Includes remote control
Includes software
100% compatible with Capillary.io

The device includes free generic microscope software, and additionally you have the possibility to use the microscope with our special capillaroscopy application Capillary.io.

Specifications
Lighting
Illumination
White LED with on/off control
Optics
Magnification
250x for nailfold capillaroscopy
Field of View at 250x
~ 2.35 x 1.32 mm
Lens
Corning® Varioptic® Liquid lens. Advantages: fast, no wear, robust and accurate.
Auto focus
Fast auto focus (trigger with device button or remote controller)
Sensor
Sensor type
3.5 Megapixel CMOS
Resolution
2.1 Megapixel (1920x1080)
Frame rate
30 fps @ 1920x1080 (2.1 MP). 60 fps @ 1280x720 (0.9 MP) resolution
Compatibility
Interface
USB 2.0 High speed
Operating system
Windows XP, Windows 7, Windows 8, Windows 10, Mac OS, Linux, Android
Software
Free software for Windows and Android. Also compatible with Capillary.io
Imaging standards
DirectShow, UVC
Housing
Housing material
Metal
Dimensions
175mm x 25mm
Features
Calibration
Yes
Measurement
Yes
Capture button
In device and remote controller
Movie recording
30fps, AVI (1920x1080, 1280x720, 720x480, 640x480)
Image capture
JPG (1920x1080, 1280x720, 720x480, 640x480)
Remote control
Infrared remote controller
Exposure
Auto exposure
Color control
Auto white balance
Image processing
Emboss, sketch, grayscale, opposite negative, etc
Stand
Optional
End caps
Basic end caps included + special end cap for capillaroscopy
Information
Package contents
Microscope, carry box, user manual, basic end cap, 3pi end cap, capillaroscopy end cap, remote controller, cable for computer and cable for mobile device
Warranty
2-year european guarantee
GTIN Barcode
195893186389
Share
View full details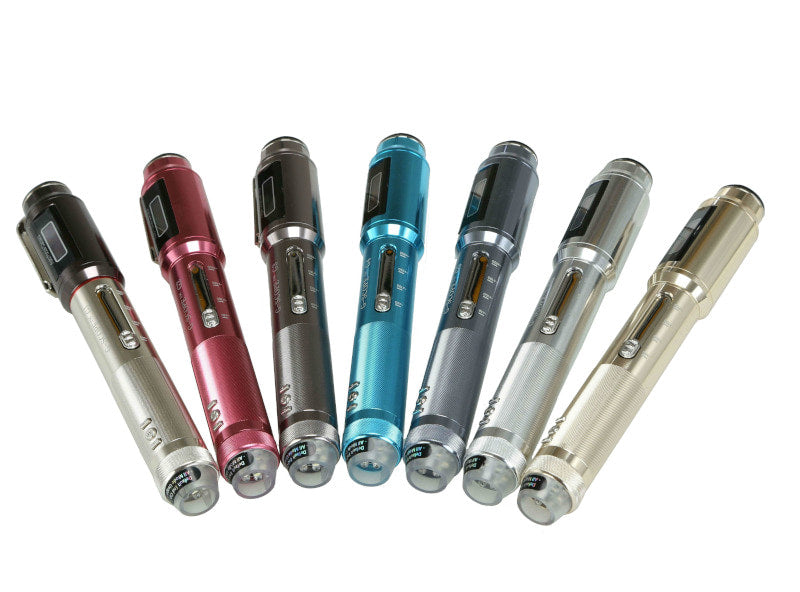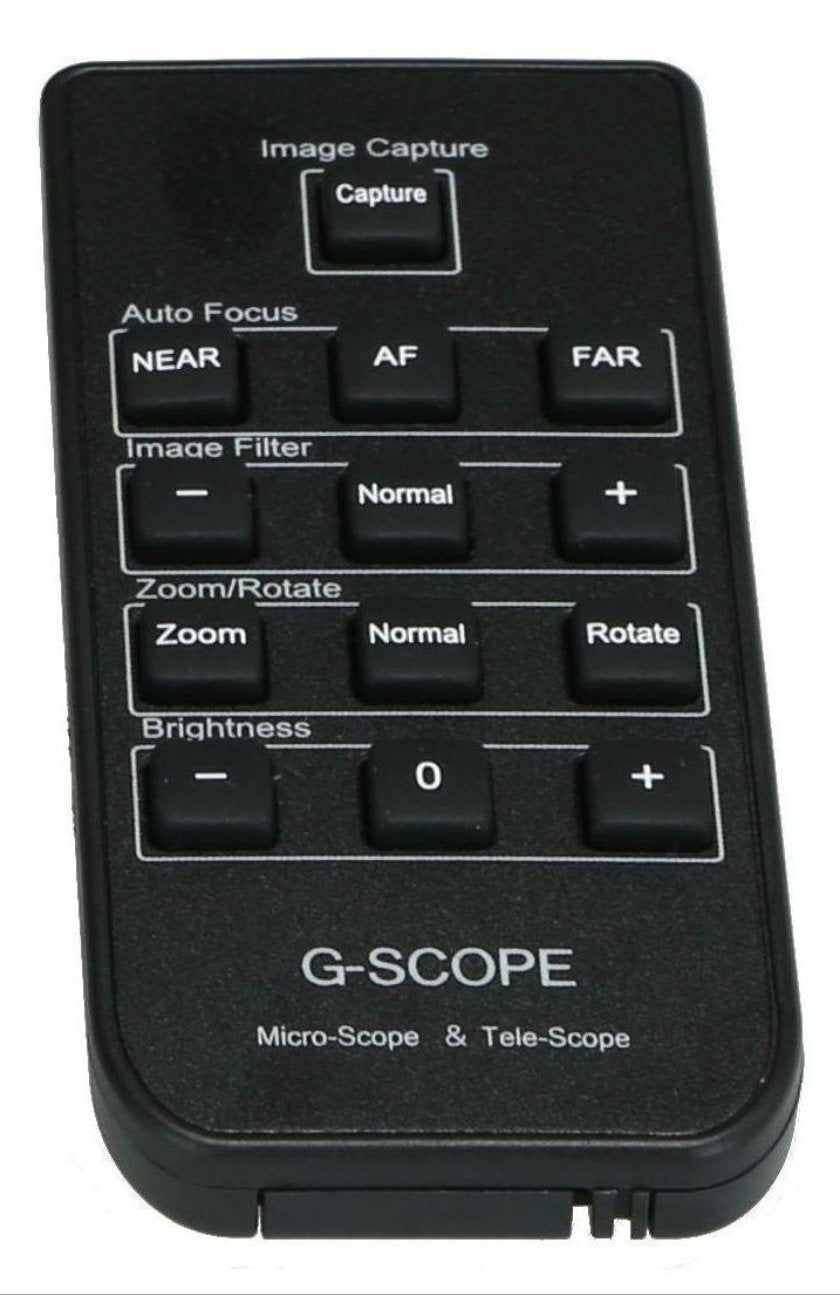 Excelente imagen
Me ha permitido realizar la capilaroscopia claramente
Smart G-Scope Capillaroscope - Nailfold Capillaroscopy Package
Smart G-Scope Capillaroscope - Nailfold Capillaroscopy Package
Outstanding Customer Service
I picked up this capillaroscope after my old one broke and could no longer be repaired. I managed to get it delivered within a week, which saved many of my appointments! The picture is no worse than my old one which was over 5 times the price over 10 years ago, with the added bonuses of being newer and smaller, plus compatible with either my laptop or phone. The price, as mentioned, is extremely accessible in comparison to others on the market. The software is also an improvement, video with capture and measuring tools, gets the job done. If nothing else, the customer service is incredible. All my e-mails, questions and concerns were answered, usually within a few hours, and I even got a video chat and demonstration. With all that being said, I would definitely recommend the smart g scope for the practicing capillaroscopist!
Capillaroscopes
Regular price

€699,00 EUR

Regular price

Sale price

€699,00 EUR

Unit price

per

Regular price

€795,00 EUR

Regular price

Sale price

€795,00 EUR

Unit price

per